About
Innovation is just the beginning, Dedication get's it done.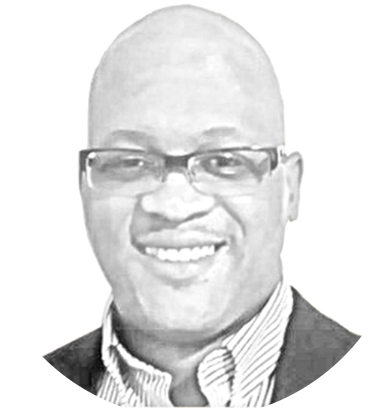 Hello! I'm Burnside
Business Solutions Architect
As I operate my own business, I understand that you do as well. We both have a vested interest in our business and we also have one more thing in common amongst many others, we are both qualified to do what we do.  When we make an effort to get more customers, we are really making an effort to to gain their trust.  We strive for excellence through our education, our community involvement, and our commitment to provide the best possible product or service, not the cheapest.  We believe at Cyril Burnside 6σ Professional Services that you can trust that not only can we do the job, but also that the job will be done right the first time and at the highest level of quality.
My Approach & Values
I do not expect a second chance to make a first impression with you.  Appearance, communication, and listening are the traits of a true professional.  When you need a quick overview, or a detailed explanation, I understand the difference through my ability to pay attention to details and to communicate the need for clarification. For many years in Corporate America, I have been the voice of the customer, so I offer this skillset to you. Rest assured that you will have my undivided attention and you can expect 100% effort to get your project completed to your satisfaction.
My Experience
Business Development 15yrs+
Technical Project Management  10yrs+
Website and Database Application Development 15yrs+
My Education & Skills
B.S. Mathematics and Computer Science

Oracle Cloud Infrastructure

Associate
Six Sigma Green Belt Professional
PL/SQL, Power Shell, Linux, HTML, CSS, 
We Work With Individuals, Small Businesses, and Non-Profit Organizations Contact Me
Ask a question or book an appointment below. For those wanting more options please use this   contact form