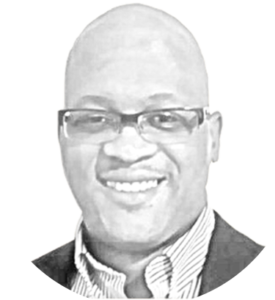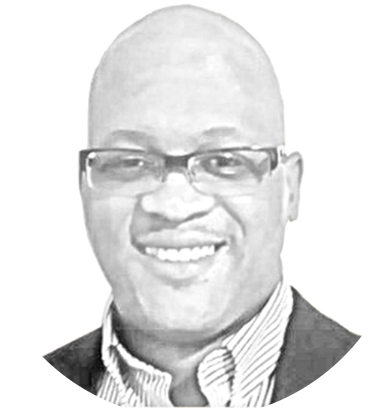 Welcome.  Please watch this entire video prior to attempting to submit your service request.

Is to help small businesses succeed.  We will do this by bringing innovative concepts, developing brand awareness, and enhancing service quality. Resulting in improving their overall  customer satisfaction.
Ready?  Let's get started
Existing client? Login to submit a new service request, or to get updates on your existing service request.