Websites Build The Best First Impression  
Market your business with beautiful graphic designs and video.  With a responsive layout, engage your visitors, and  provide a way for them to pay for your products & services. 
Distance and availability are no longer an issue. Now you can integrate  private online meetings with your customers, business partners and staff.
Market your business with powerful online tools such as lead capture forms, social media integration and animated sales videos.
Grow your business by selling the goods and services your customers are looking for, and make it easy for them to pay you online with a fully integrated shopping cart.
Our stance has never changed.  When you are looking for someone to build your website, start off by looking at their website.
What can you get done with CyrilBurnside?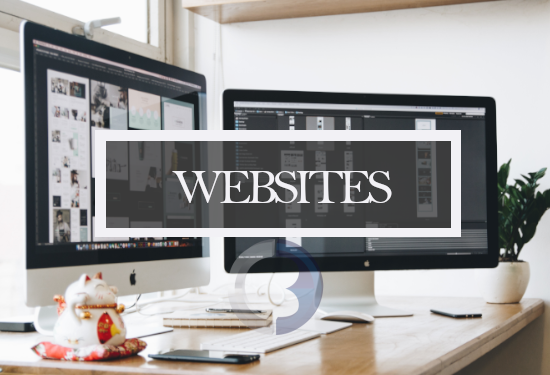 Feature Rich, Secured Website with Social Media Integration
Making a splash with your customers and especially your potential customers is simply invaluable. With an attractive,  multi-functional website, you will enjoy more leads, resulting in more business.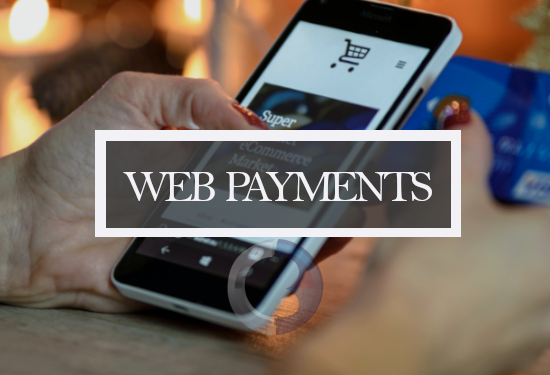 Get Paid Faster with Integrated Mobile and Online Payments
Receive funds without hassle from your customers with the help of well-integrated online and mobile payment systems.  We offer integration services including Cashapp, PayPal, and Square to increase your sales.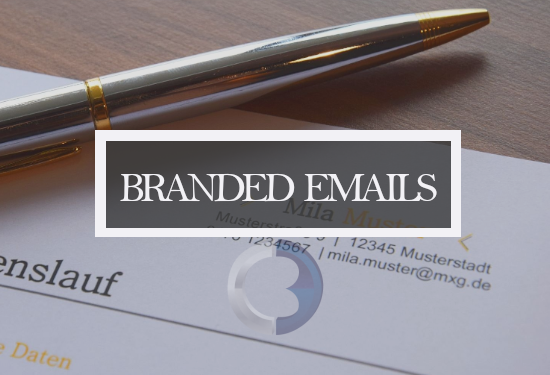 Branded Emails – Give your best first impression
Create a corporate image and increase your credibility with branded emails.  Making this first impression builds your credibility, and builds trust with your clients and others outside of your organization.
It is time to contact Cyril Burnside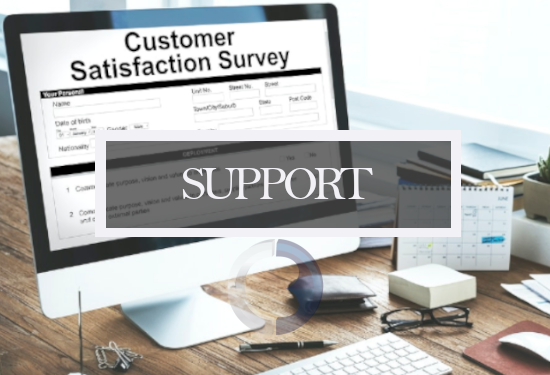 Reliable Hosting with 99% Up Time and Support
We don't expect that anything will go wrong, but we all need a little help now and again.  This is where your business will experience our support portal, built on transparency while solving your issues.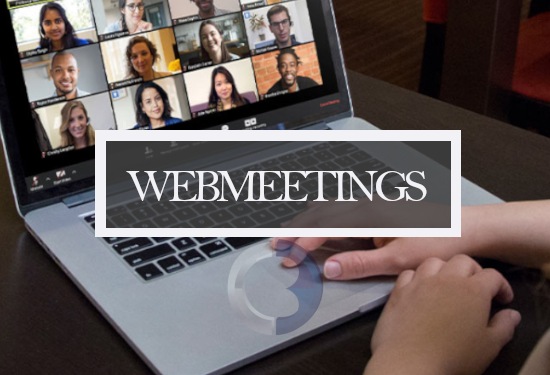 Web Meetings For Hosting Live, Always On Sessions
Put your business in overdrive! Distance and availability are not an issue with secured on-demand meetings.   Now your clients can join your branded,  secured instant web meeting anywhere, anytime you need.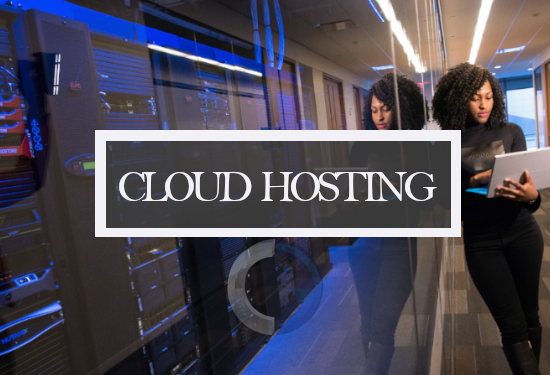 Organize Better with Document Management in the Cloud
Introduce transparency to your business by moving your documents to the cloud.  Use our service and support that helps you save and manage your documents, along with controlling access permissions.
Make an appointment to learn more about our solutions.
Evolve with CyrilBurnside


Is to help small businesses succeed.  We will do this by bringing innovative concepts, developing brand awareness, and enhancing service quality. Resulting in improving their overall  customer satisfaction.