Professional services designed to streamline your processes, improve your service delivery, and build your brand online.  Exactly what you need so you can spend more time serving your customers and increasing your bottom line. 
every new and existing business started with an idea to solve a problem or satisfy a need.  we are here to turn your idea to a reality.
change management is the starting line for your business and is the first step before trying to make changes for improvement.
leveraging technology is the foundation needed for your business and organization to be competitive, grow and ultimately survive.  
promoting and streamlining that improving day to day operations is the key to improving your service and  customer satisfaction
What can you get done with CyrilBurnside?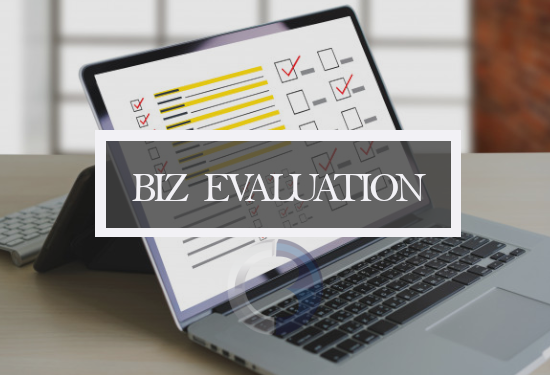 Refresh Your Service Offerring with A Business Evaluation
The growth of your business and its value can be measured by a business evaluation. This is also your chance to see what tools and improvements will work best for streamlining your daily business processes.
Retool with Process Diagrams To Improve Workflow
A perfect tool to help you define your business and provide deep insights on workflow. A process map will optimize your operation by identifying repetition, loop holes and increase efficiency.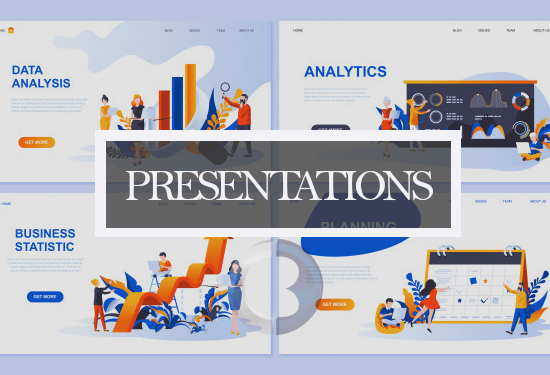 Give Your Best First Impression with PowerPoint Presentations
PowerPoint presentations embellished with a touch of excellence will describe the quality of service you offer best. Make the best first impression of your business with our professional designs.
It is time to contact Cyril Burnside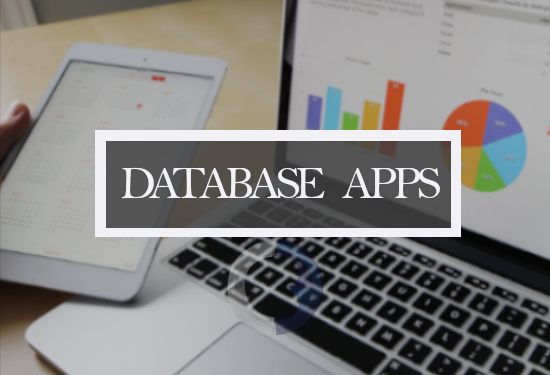 Deep Data Analysis with Cloud Database Applications
There is no better, faster way to identify intelligent insights and make actionable decisions on data than with a cloud database app.  Our apps will give the 24/7 access to your business and operational data.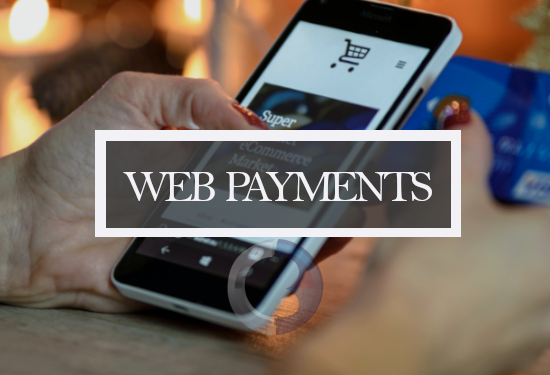 Get Paid Faster with Integrated Mobile and Online Payments
Receive funds without hassle from your customers with the help of well-integrated online and mobile payment systems.  We offer integration services including Cashapp, PayPal, and Square to increase your sales.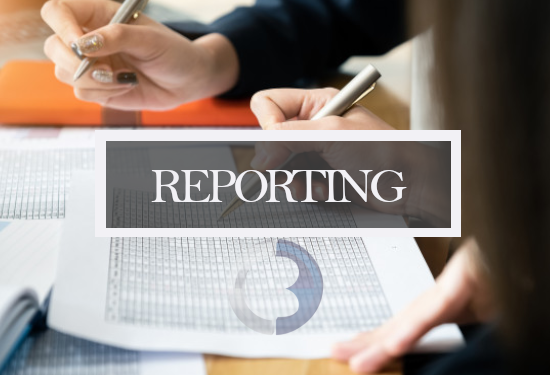 Estimating and Reporting with Advanced Excel Spreadsheets
Get the in-depth details you need with spreadsheets equipped with formulas built specifically for your business needs. Trust us with the math, so you can focus on running your business with confidence.
Make an appointment to learn more about our solutions.
Evolve with CyrilBurnside


Is to help small businesses succeed.  We will do this by bringing innovative concepts, developing brand awareness, and enhancing service quality. Resulting in improving their overall  customer satisfaction.