CHI XI ZETA Chapter – Zeta Phi Beta Sorority, Inc. – Selects Cyril Burnside for Chapter Portal Website
SIGMA XI ZETA Chapter – Zeta Phi Beta Sorority, Inc. – Selects Cyril Burnside for Chapter Portal Website
BETA NU ZETA Chapter – Zeta Phi Beta Sorority, Inc. – Selects Cyril Burnside for Chapter Portal Website
ALPHA ALPHA OMICRON ZETA Chapter – Zeta Phi Beta Sorority, Inc. – Selects Cyril Burnside for Chapter Portal Website
BETA MU ZETA Chapter – Zeta Phi Beta Sorority, Inc. – Selects Cyril Burnside for Chapter Portal Website
OMICRON IOTA ZETA Chapter – Zeta Phi Beta Sorority, Inc. – Selects Cyril Burnside for Chapter Portal Website
TAU EPSILON ZETA Chapter – Zeta Phi Beta Sorority, Inc. – Selects Cyril Burnside for Chapter Portal Website
ETA SIGMA Chapter – Phi Beta Sigma Fraternity, Inc. – Selects Cyril Burnside for Chapter Portal Website
GAMMA ALPHA SIGMA ZETA Chapter – Zeta Phi Beta Sorority, Inc. – Selects Cyril Burnside for Chapter Portal Website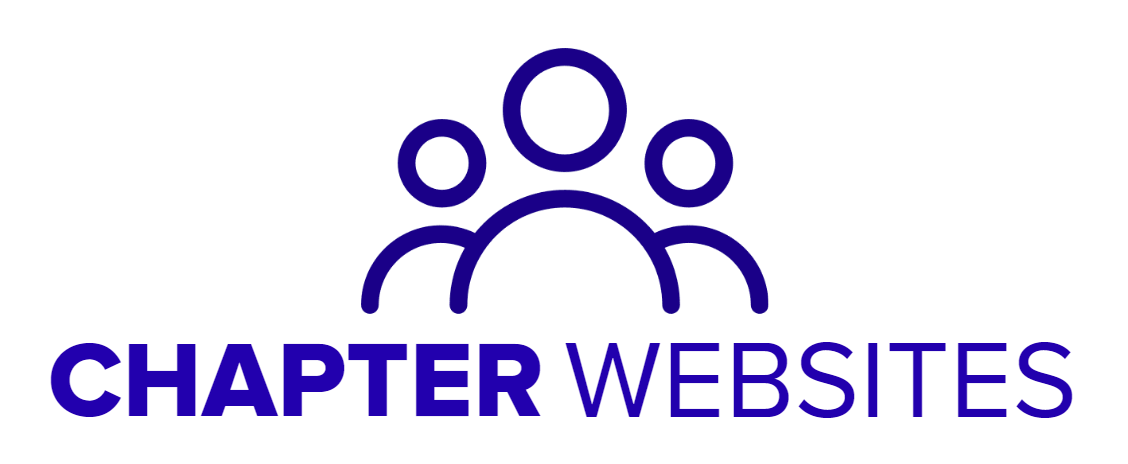 Building a Better Member Experience For Your Chapter
Let's talk
There are many benefits with having a chapter website.  Tell us what is the best way to contact you so we can get your questions answered.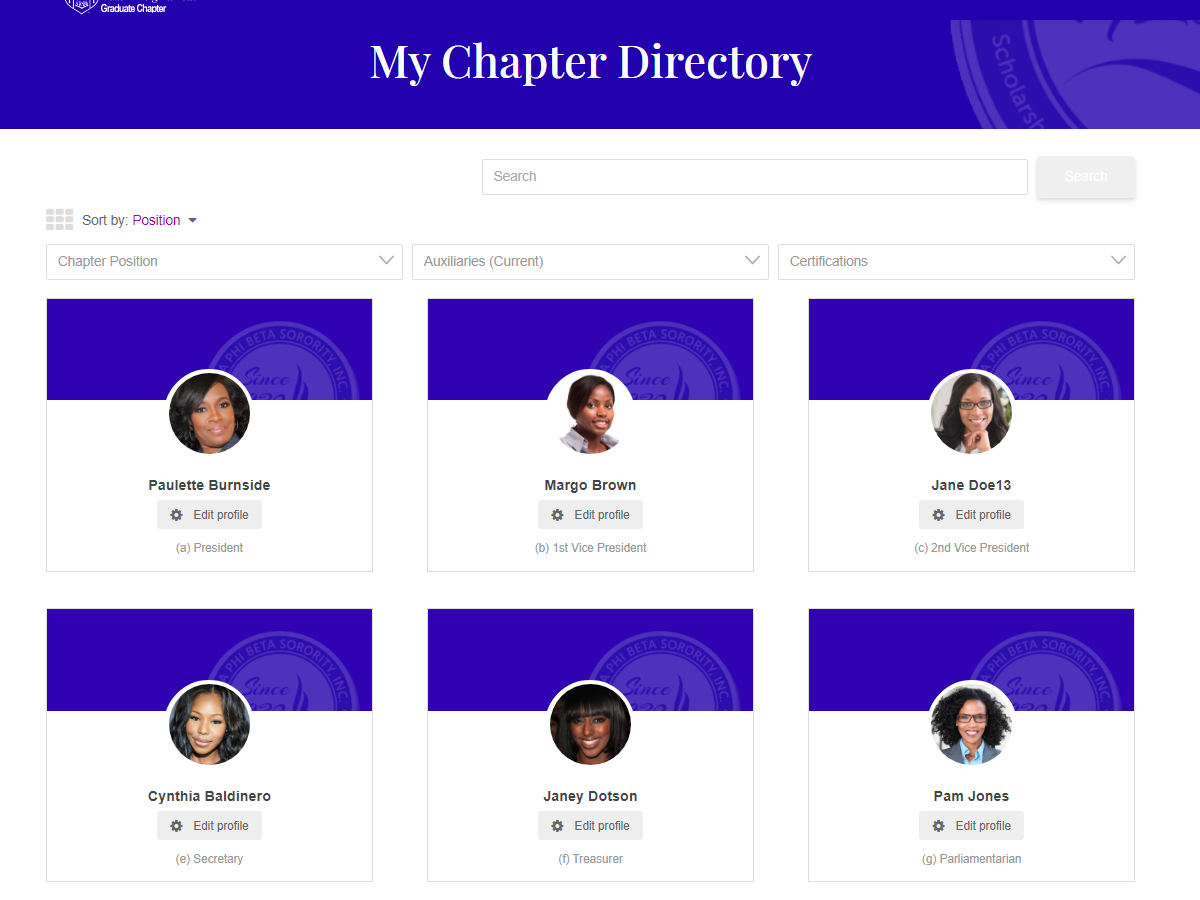 Member Directory and Profiles
Get to know your members! Members create and update their own profiles, while chapter admins can manage, review, and control visibility in the directory.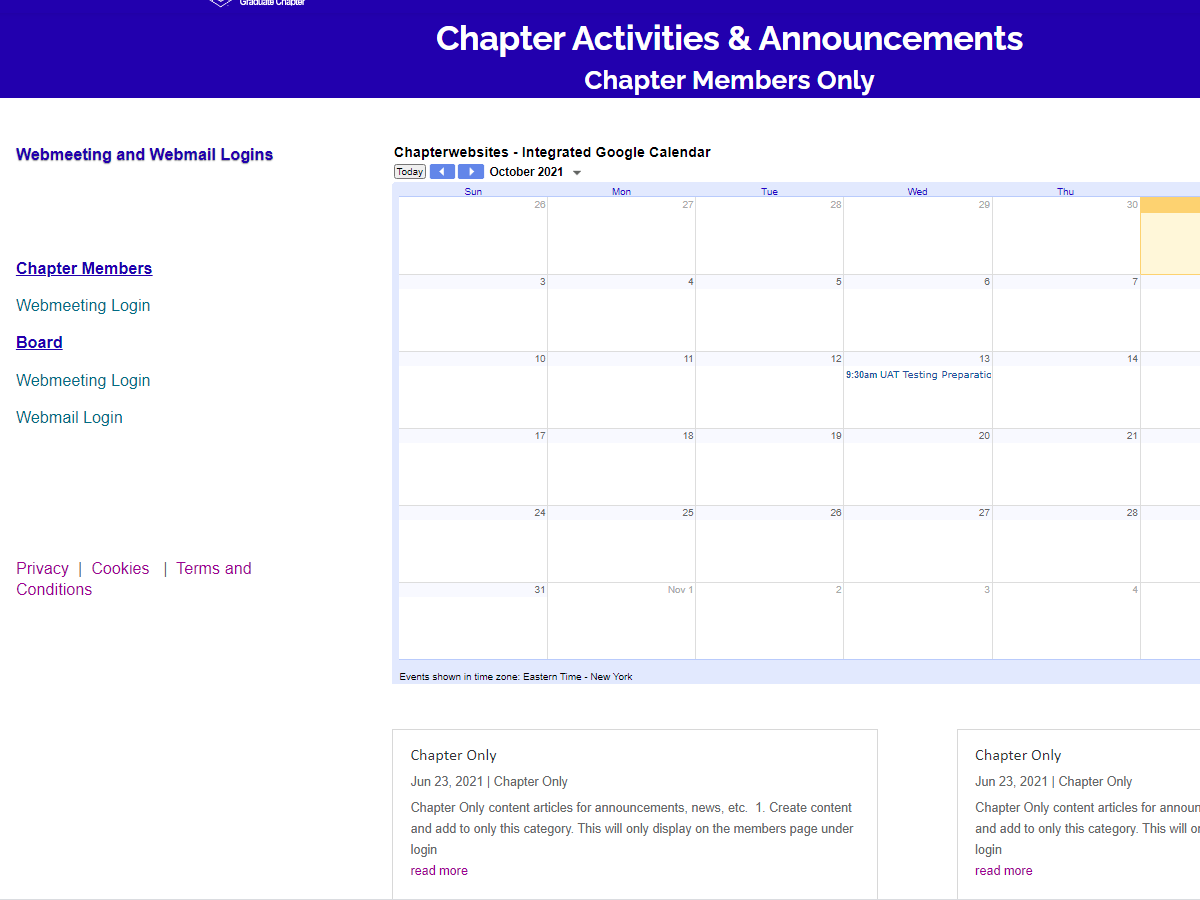 Chapter Only Content
Your chapter will appreciate a private location for upcoming events and announcements.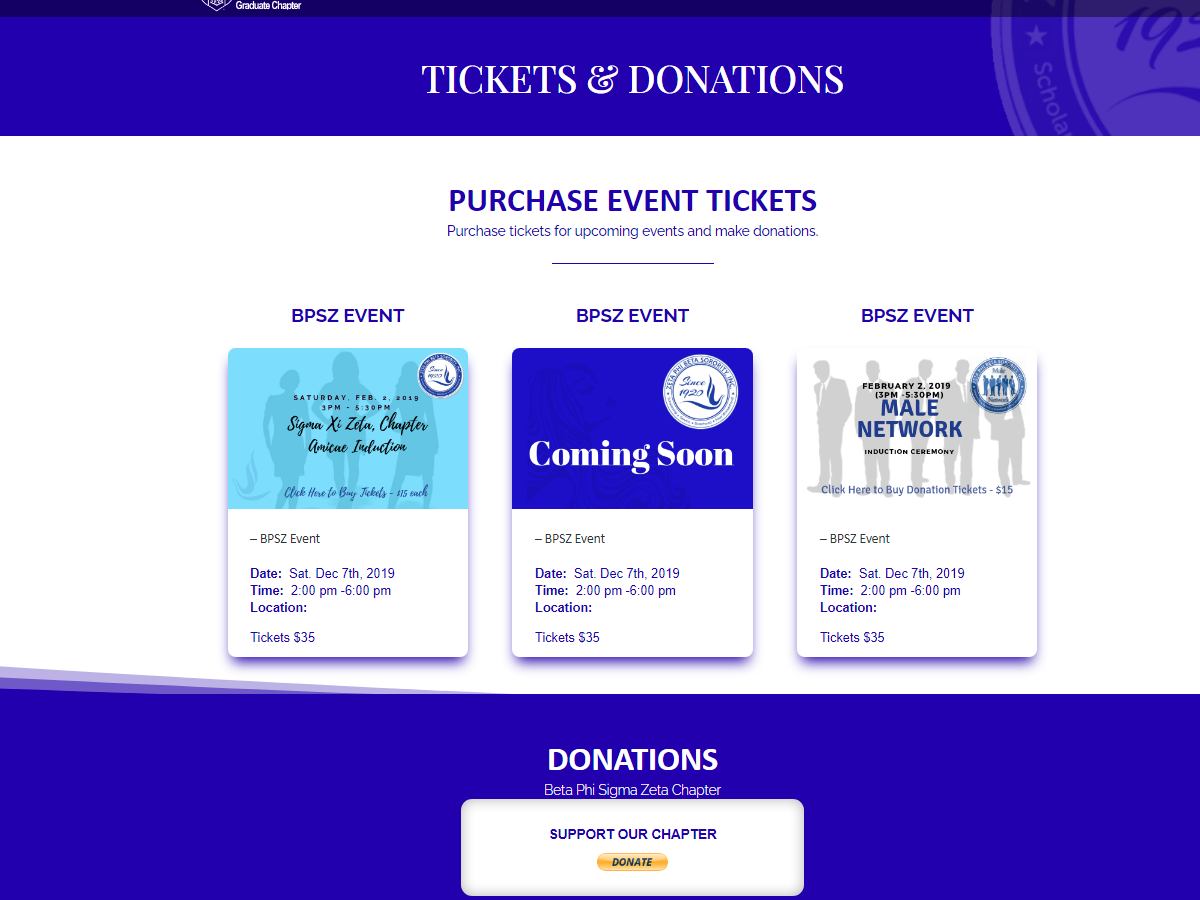 Online Payments
Your chapter will see immediate benefits of offering online ticket sales and collecting donations.
What can you get done with CyrilBurnside?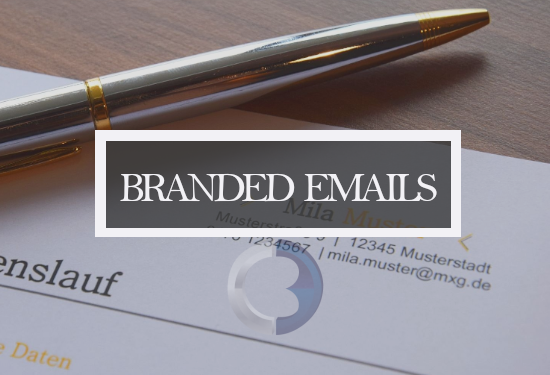 Communicate with Branded Emails & Chapter Webinars
Keep correspondence in house built on a more secured way of communication. Giving your chapter branded emails will  build a professional image and assure chapter business stays in the chapter.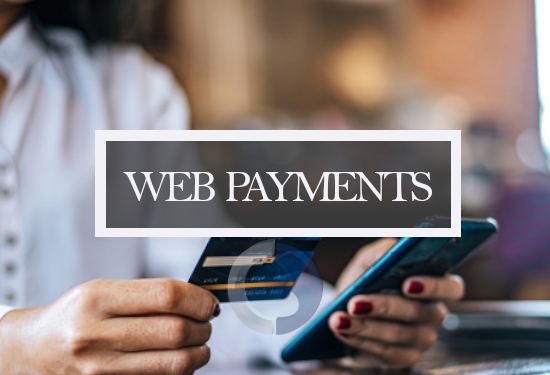 Online Payments for Ticket Sales & Membership Dues
Experience a secured and streamlined payment process for your membership dues donations, and online ticket sales. We offer integration services for Cash App, PayPal, and Square pay services.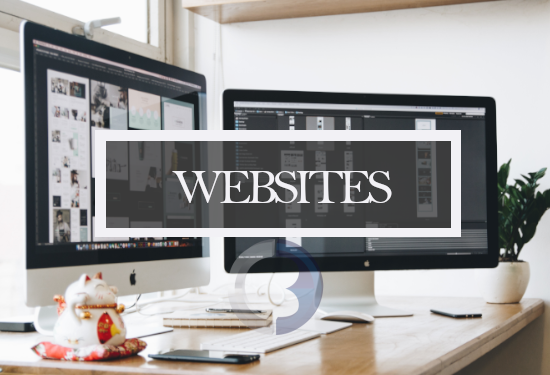 Feature Rich, Secured Website with Social Media Integration
Making a splash with a good website, the first impression of a chapter is simply invaluable. With a secure and informative website, your chapter can gain more support and attract even more potential members.
It is time to contact Cyril Burnside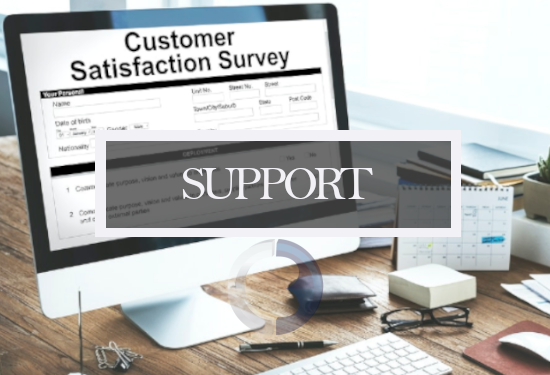 Reliable Hosting with 99% Up Time and Support
We don't expect that anything will go wrong, but we all need a little help now and again.  This is where your chapter will experience our support portal, built on full transparency to solve any issue that may arise.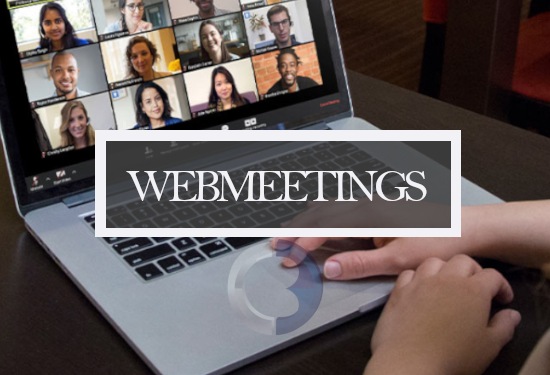 Get More Done with Committee & Boardroom Web Meetings
Put your chapter in overdrive! Distance and availability are not an issue with secured on-demand meetings.   Now all members can join board and committee meetings from the comfort of their home.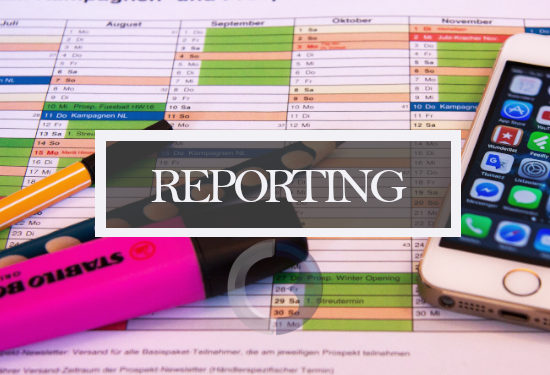 Organize Better with Document Management in the Cloud
Introduce transparency to your chapter by moving your documents to the cloud.  Use our service and support that helps you save and distribute chapter documents, along with controlling user permissions.
Make an appointment to schedule a demo and get your questions answered.
Evolve with CyrilBurnside


Is to help small businesses succeed.  We will do this by bringing innovative concepts, developing brand awareness, and enhancing service quality. Resulting in improving their overall  customer satisfaction.