Take your video marketing to the next level with our state-of- the-art 3D avatar and animation technology! Your avatars and animated characters can speak any of 25 languages, with 47 voice styles and accents and with near-perfect lip-syncing!

Use Use Interactive 3D avatars to close sales, take orders, book appointments and handle Support – Automatically!

you can get more engagement from your visitors, and guide them into taking actions, your desired ultimate goal.

Your very own AI-powered personal chat agent, who's always on the job! It can reach out, connect, and interact with your visitors.

Use Your chat bot to explain your products and services with no limit on the length of your sales and marketing scripts.
Make an appointment to schedule a demo and get your questions answered.
Evolve with CyrilBurnside

It is time to contact Cyril Burnside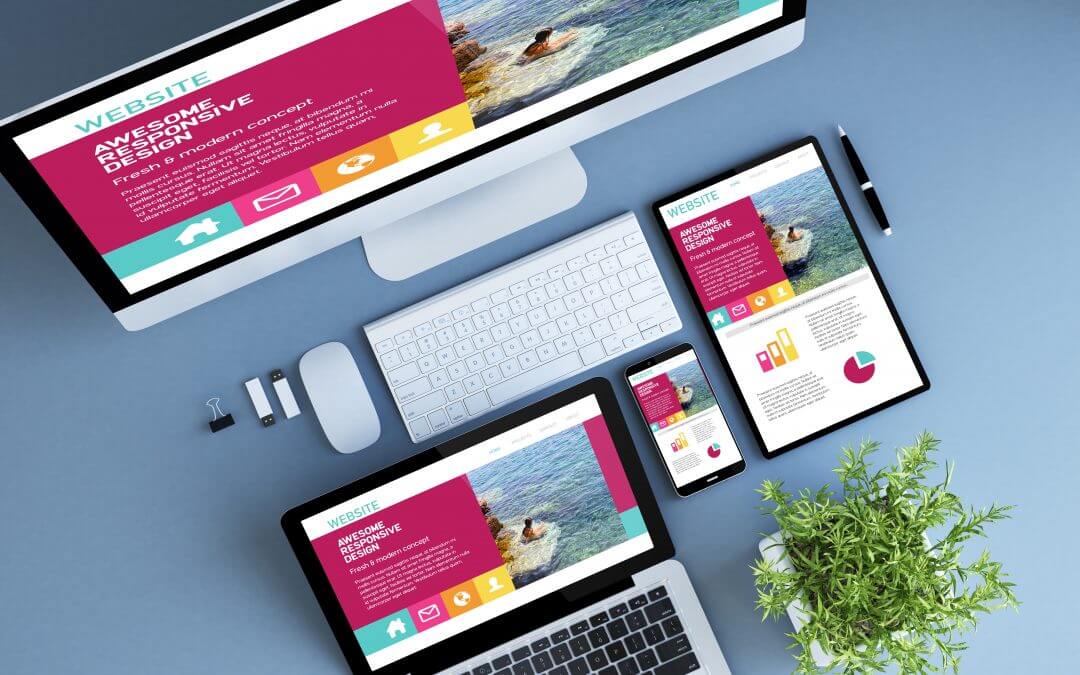 Retool – Deploy technology in your business
Convienence, automation, and availability should always be expected by your customers with your communication, your payment collection, and your overall product and service delivery.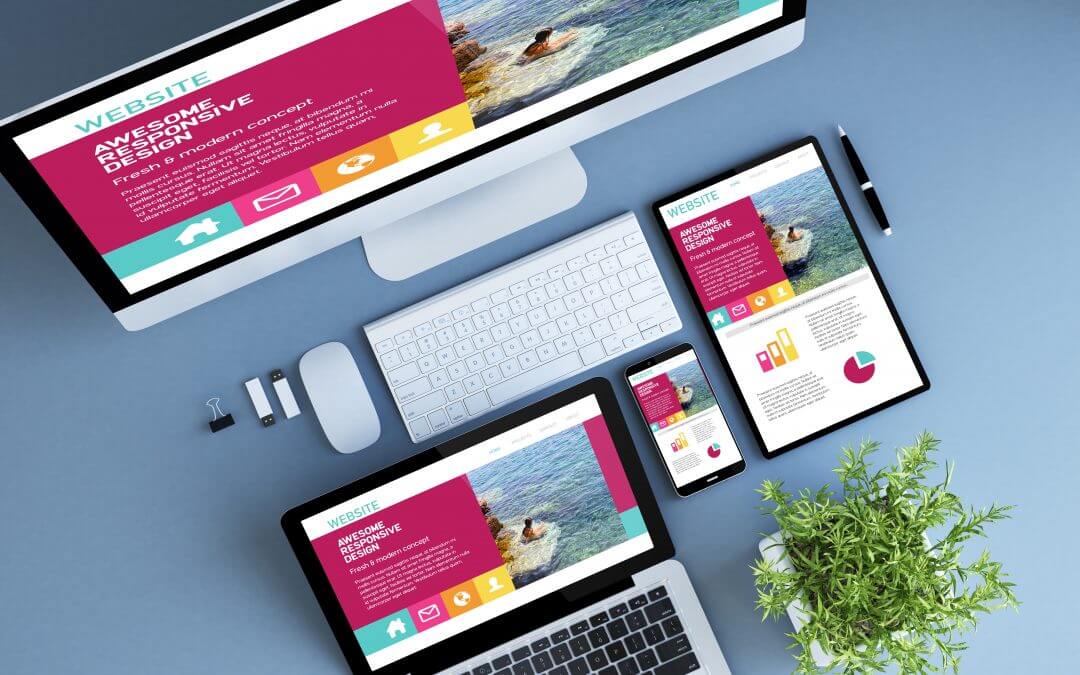 Refine – Improve the quality of your service delivery
Experience. Now that you have completed the project, what will your client say about their experience working with you? How you do business is just as important as the business you do.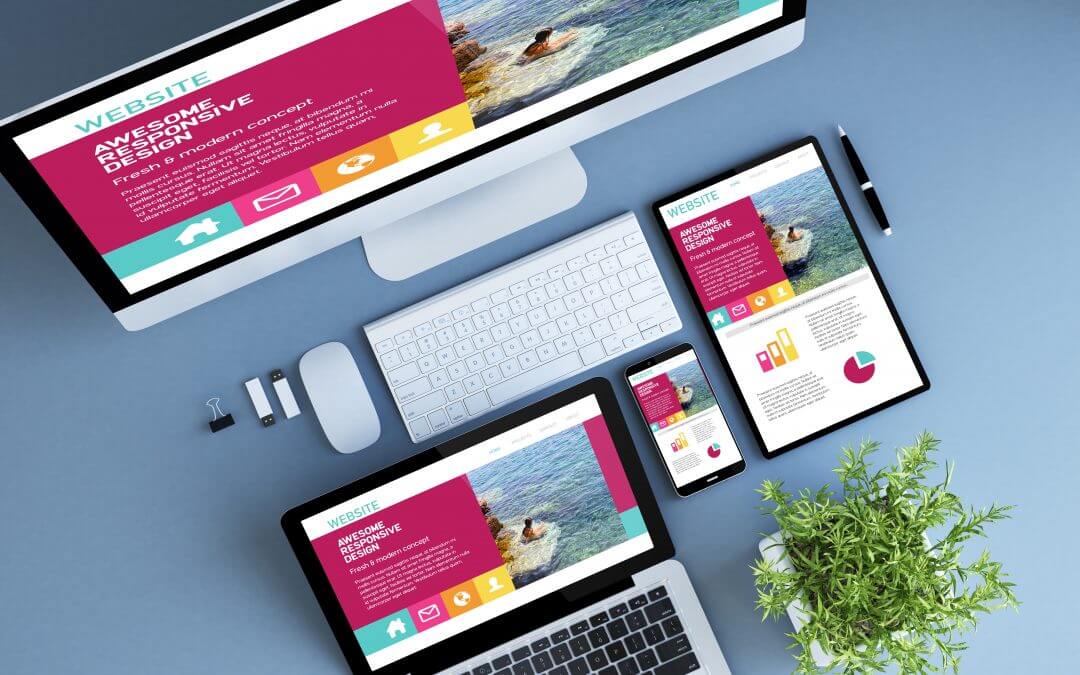 Refresh – Give your best first impression
Making a splash with your customers and especially your potential customers is simply invaluable. With an attractive,  multi-functional website, you will enjoy more leads, resulting in more business.
Make an appointment to schedule a demo and get your questions answered.

Is to help small businesses succeed.  We will do this by bringing innovative concepts, developing brand awareness, and enhancing service quality. Resulting in improving their overall  customer satisfaction.