If you are all set with your website needs or when you are stuck and all you need is advice and guidance, then book a consultation with one of our experts today.
What is a consultation:
We talk to you to learn about your problem. Then we figure out the best course of action. Then we talk to you again to suggest solutions and answer your questions. We will usually outline the best solution, then the cheapest solution and the in-between option so you have a choice

Distance and availability are no longer an issue. Now you can host

Market your business with powerful online

Grow your business by selling the goods and

Comes with 100% Satisfaction Guarantee. Join now and cancel any time. Subject to our Terms & Conditions.
Make an appointment to learn more about our solutions.
Evolve with CyrilBurnside

It is time to contact Cyril Burnside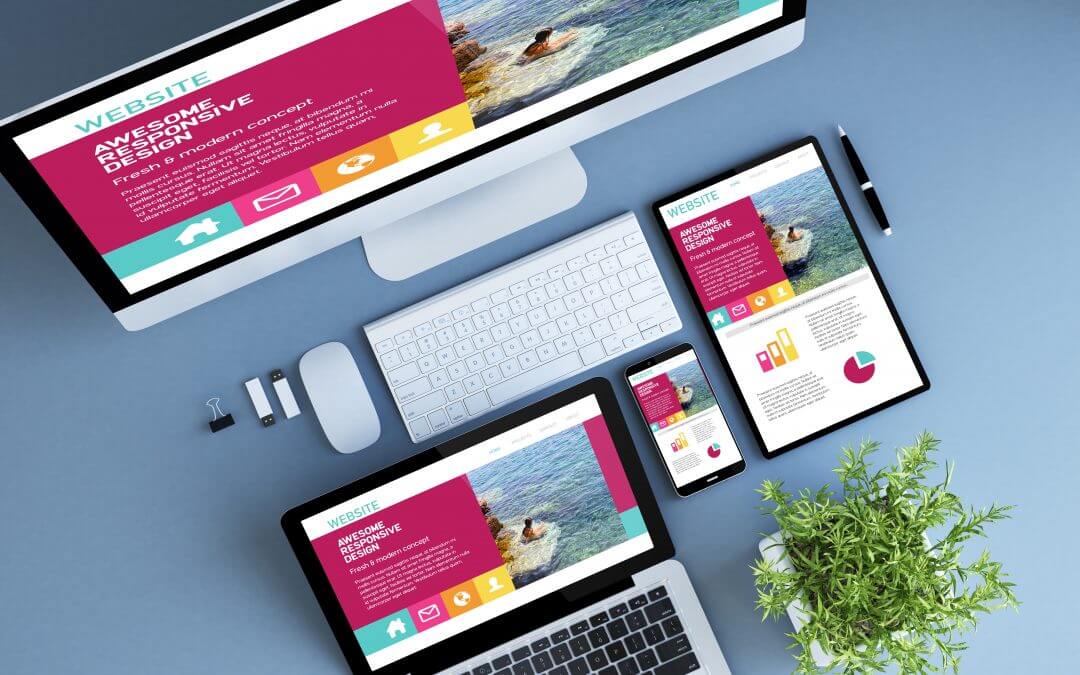 Retool – Deploy technology in your business
Convienence, automation, and availability should always be expected by your customers with your communication, your payment collection, and your overall product and service delivery.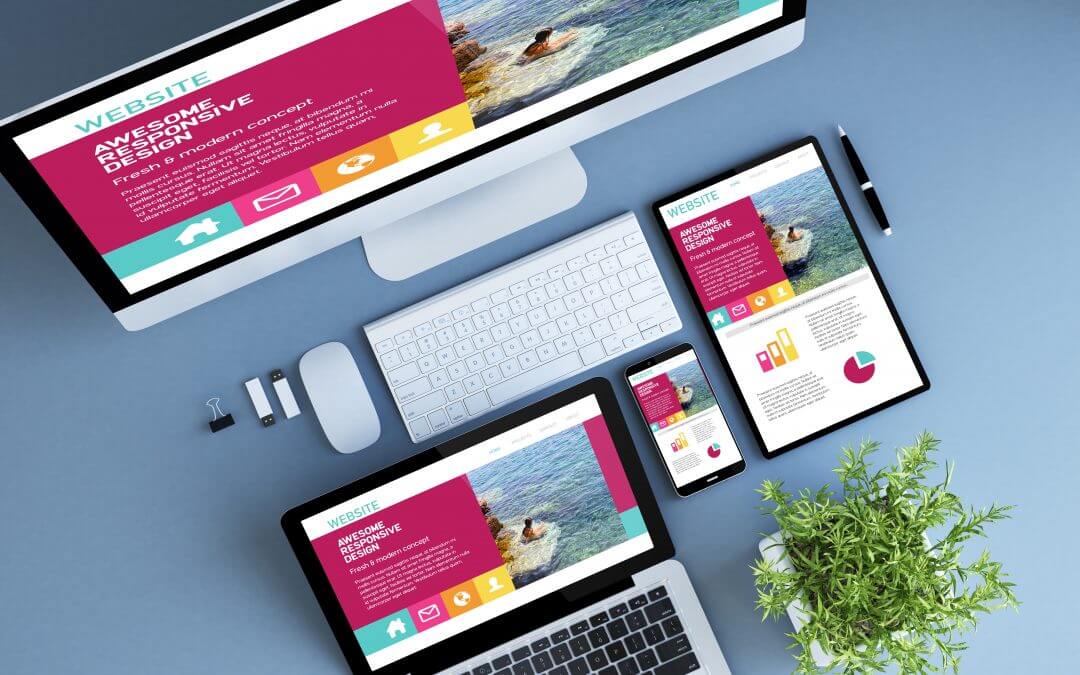 Refine – Improve the quality of your service delivery
Experience. Now that you have completed the project, what will your client say about their experience working with you? How you do business is just as important as the business you do.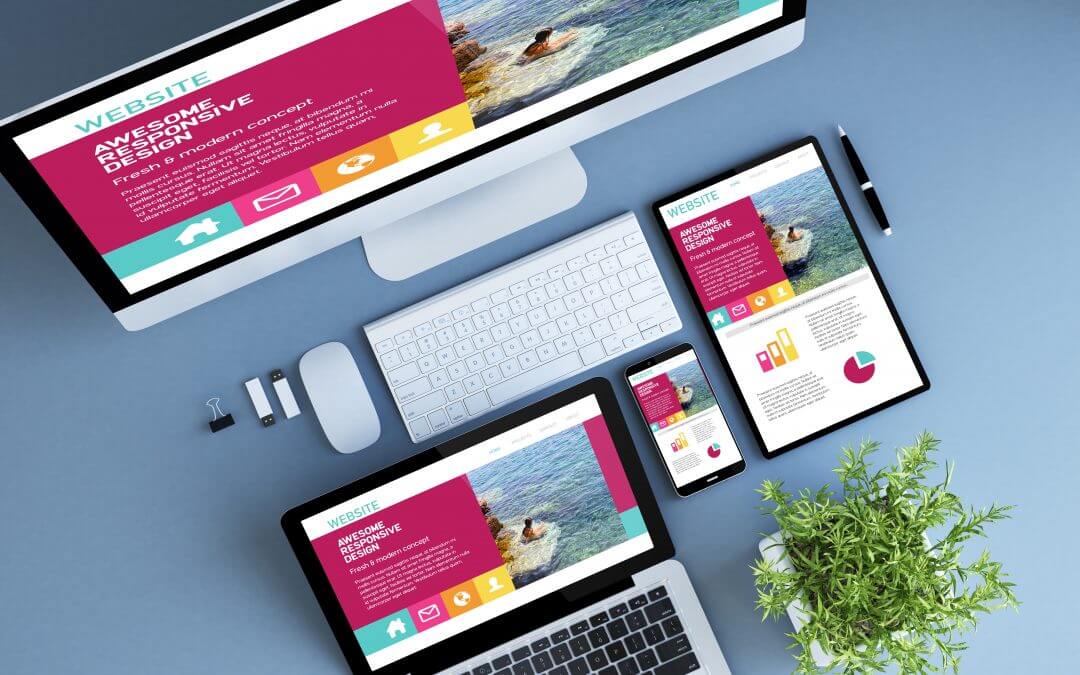 Refresh – Give your best first impression
Making a splash with your customers and especially your potential customers is simply invaluable. With an attractive,  multi-functional website, you will enjoy more leads, resulting in more business.
Make an appointment to learn more about our solutions.

Is to help small businesses succeed.  We will do this by bringing innovative concepts, developing brand awareness, and enhancing service quality. Resulting in improving their overall  customer satisfaction.