For the first time ever, you can order an Uber from your PC thanks to #Windows10.
with us relying on smartphones for practically almost everything, we do have some
reasons to use our computers and other devices.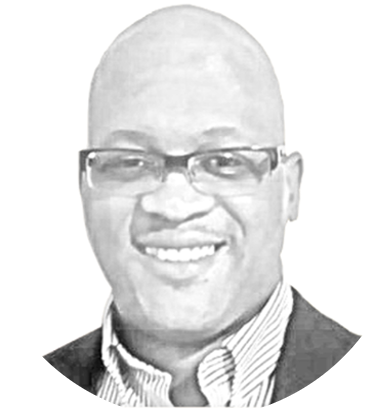 Burnside | A technology professional with more than two decades of experience writing.  He has served as contributing author for 'Talking Tech' Column in the Pride of Durham News Paper(NC), and has an ongoing contribution here on CyrilBurnside.  He is a professional services consultant with PC99Solutions, an IT consulting firm for small business. Contact us today and watch your online business grow.