Market your business with beautiful graphic designs. With a responsive, mobile layout, get your visitors' attention while making that lasting first impression.

Run live or broadcast any pre-recorded video, multiple coordinators. Have up to 5 simultaneous presenters to manage the meeting

No software to install, join from any device, any browser. Interact with participants with the public and private chat.

Host up to 500 Participants, with unlimited webinars, Send customisable pre-and-post event email reminders and export attendee list to csv.

Design unlimited branded registration pages. Add video, countdown timer, and Paypal registration to charge for your events.
Make an appointment to learn more about our solutions.
Evolve with CyrilBurnside

It is time to contact Cyril Burnside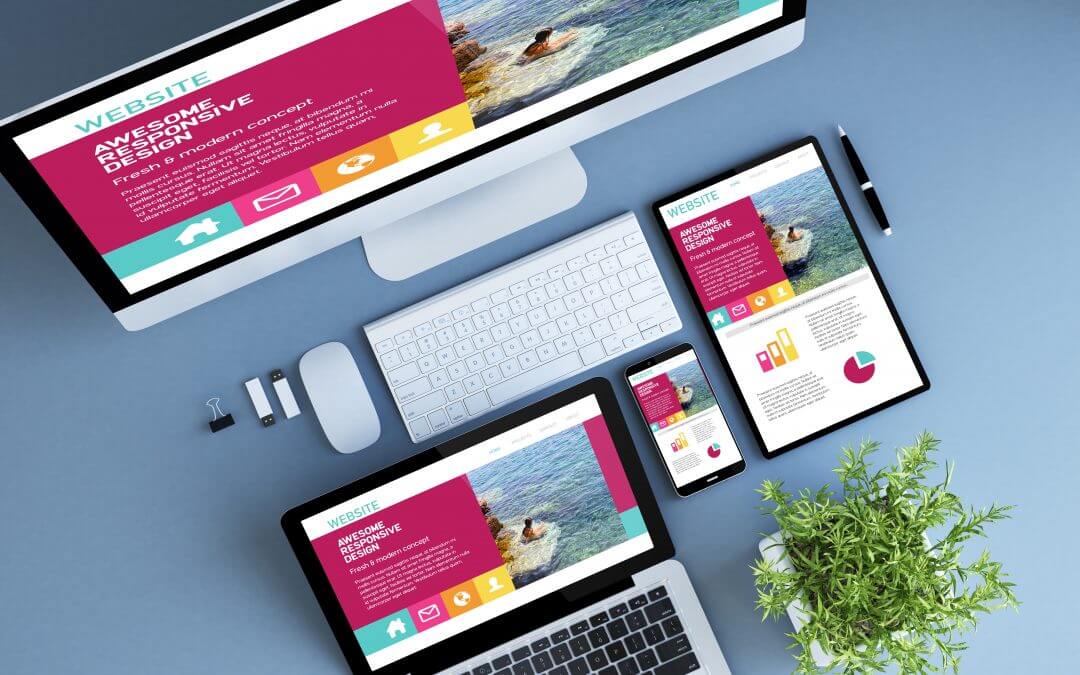 Retool – Deploy technology in your business
Convienence, automation, and availability should always be expected by your customers with your communication, your payment collection, and your overall product and service delivery.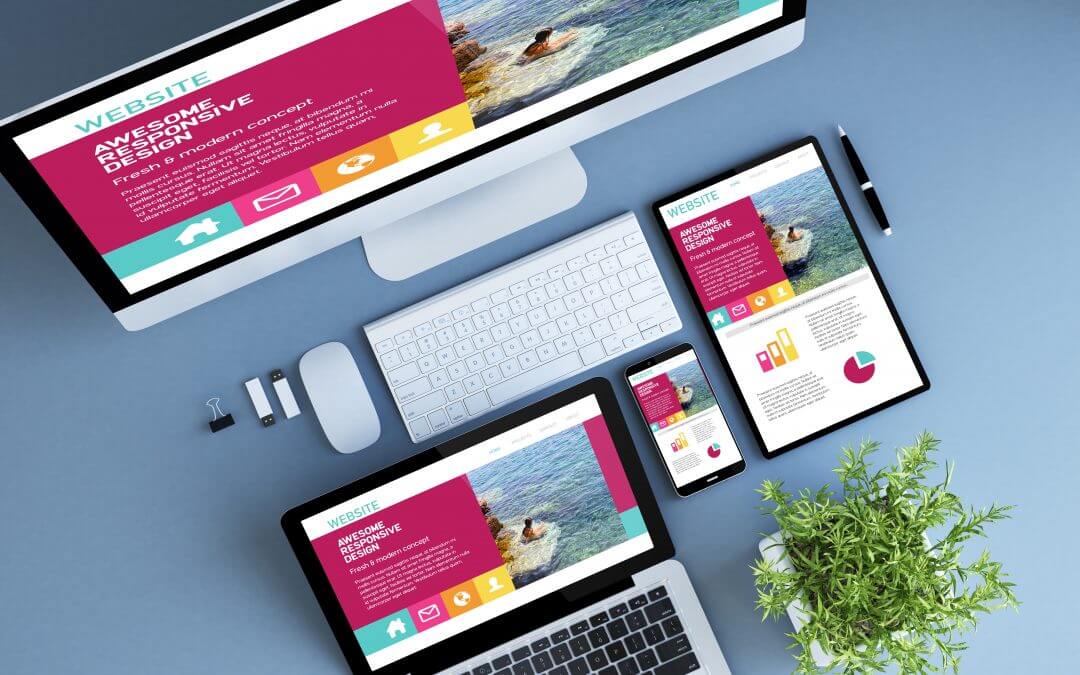 Refine – Improve the quality of your service delivery
Experience. Now that you have completed the project, what will your client say about their experience working with you? How you do business is just as important as the business you do.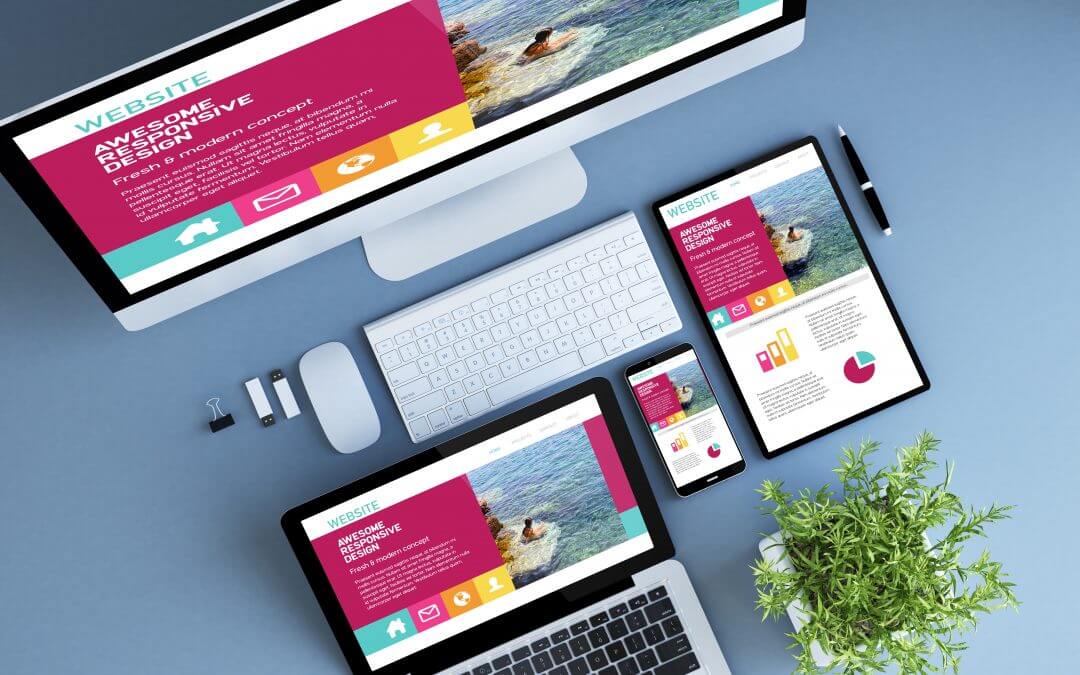 Refresh – Give your best first impression
Making a splash with your customers and especially your potential customers is simply invaluable. With an attractive,  multi-functional website, you will enjoy more leads, resulting in more business.
Make an appointment to learn more about our solutions.

Is to help small businesses succeed.  We will do this by bringing innovative concepts, developing brand awareness, and enhancing service quality. Resulting in improving their overall  customer satisfaction.